About Us
Subtronics (India) Pvt. Ltd., is a leading manufacturer of gas detection systems, breath alcohol analysers and other safety equipments covering a range of applications.
Founded in 1974 by our founder the Late Shri. Subhash Poudwal who was the Indian Patent Holder for the 'Device for detection and sensing of deoxidising gases' in India, truly introduced Gas Detection to the Indian industry and was rightly called the 'Safety Man' by the industry.
Situated at Prabhadevi - South Mumbai, Maharashtra, for more than 4 decades, Subtronics has been offering customers safety products that are constantly developed and monitored as per ISO standards with over 4500 clients and have received several awards for their contribution towards safety.
Our deep rooted commitment towards upholding high quality standards motivates us to constantly upgrade our machinery, equipments, skills and technical expertise in tandem with technical advancement around the globe. Subtronics has the acumen and wherewithal to offer customised engineered solutions. We leave no stone unturned to ensure optimum quality controls, production efficiency and total customer satisfaction.
We aim to be the first, most preferred and trusted choice for all customers. We shall endeavour to innovate and discover new detection products to fulfil our responsibilities in this field and continue to build lasting relations by delivering to the global market, best in quality yet cost effective solutions and world-class products.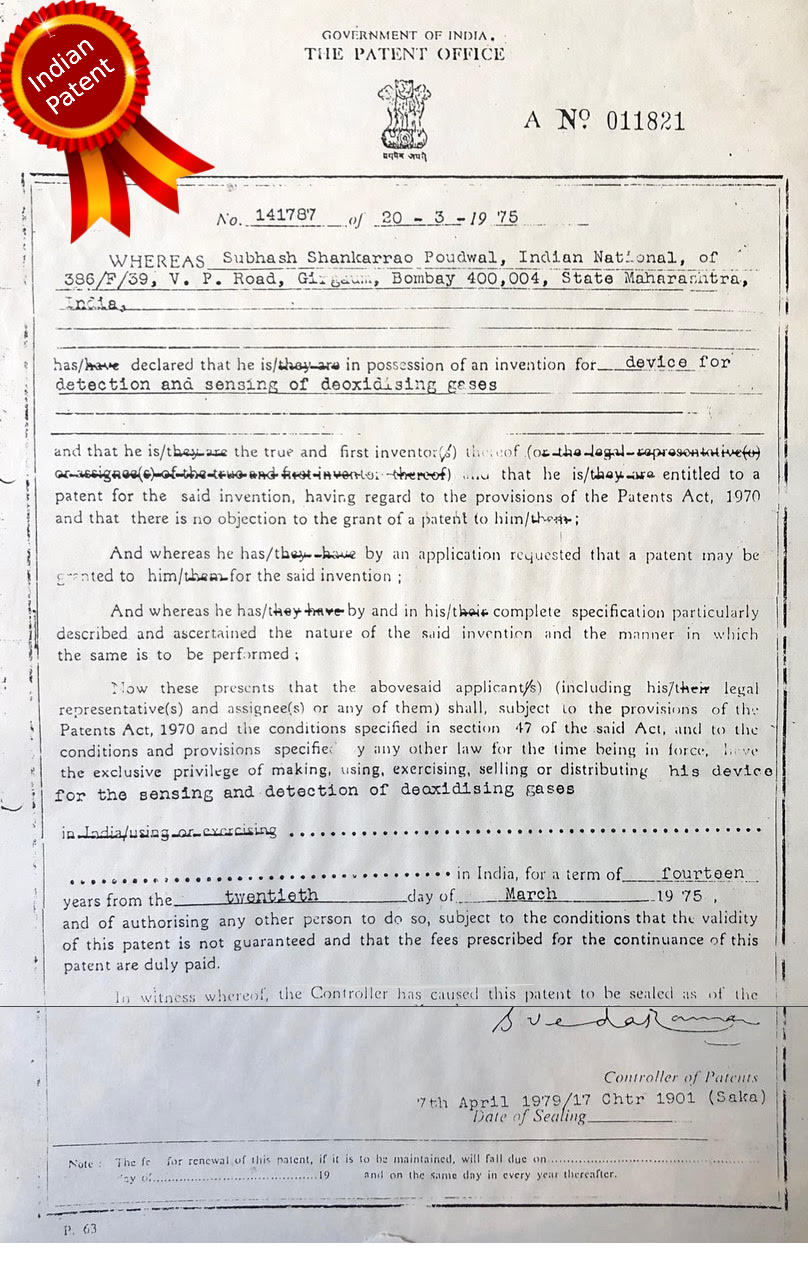 Some of our esteemed clients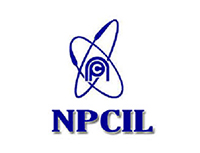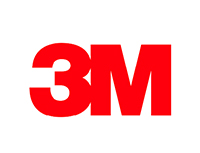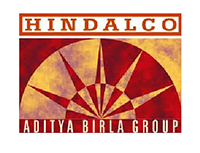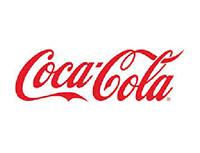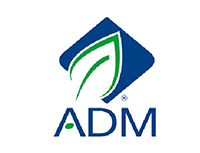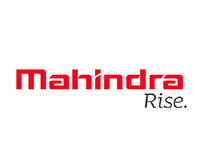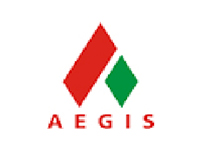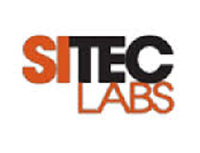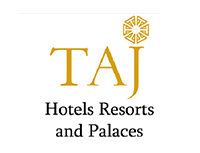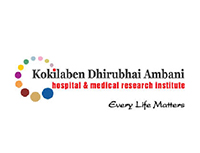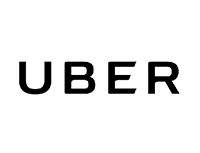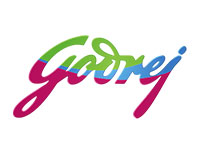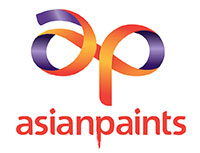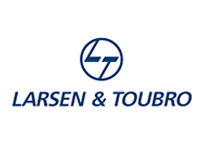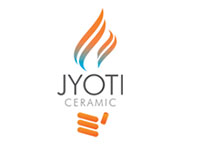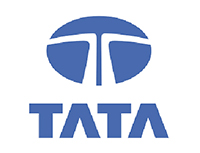 Brand names, logos and trademarks used herein remain the property of their respective owners. This listing of any firm or their logos is not intended to imply any endorsement or direct affiliation with Subtronics (India) Pvt. Ltd.
Enquiry Form